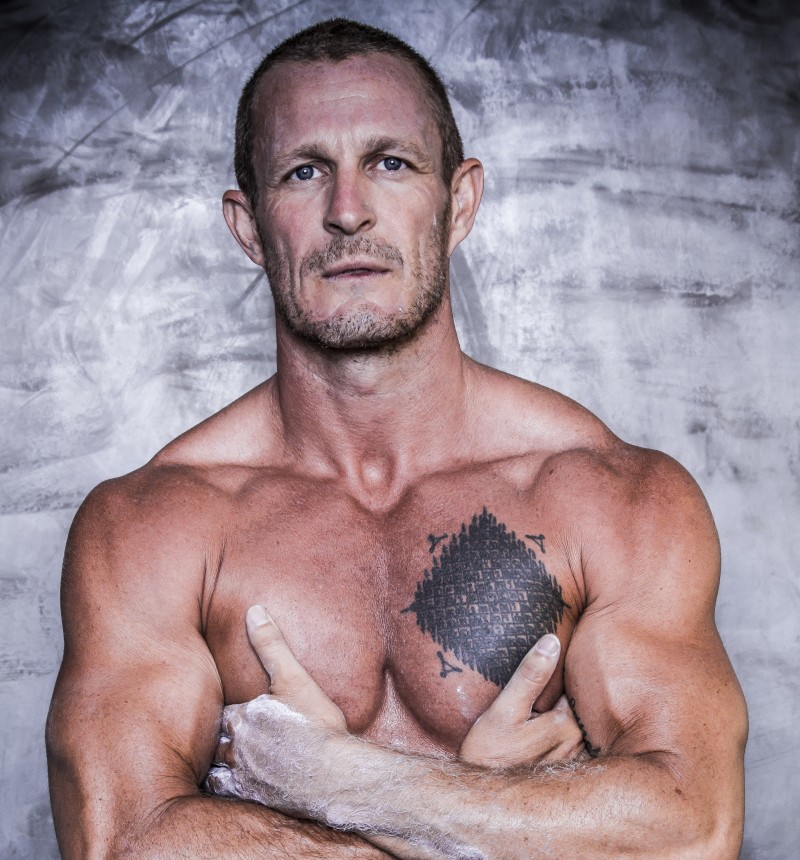 Billy Orr
Founder & Mentor
Billy LF – A professional trainer who's spent the past decade on Koh Samui working with weight loss clients and helping professional athletes build strength and stamina. Having worked on The Biggest Loser Asia and The Challenger Muaythai TV Show, Billy has experience working with seriously overweight clients who want to lose weight and get results fast ; Always introducing clients to Triathlon, trail running and focusing to set them up for their first race and his famous gym fitness workouts leave you amazed – always working you to failure.
" We are all addicts we just need help to route our addictions "
His goal is to show you how everyone has an addictive personality and they just have to channel this right to continue with a healthy lifestyle. He has experimented with all nutritional meal plans and will help fine tune your meals for what suits your body.
His clients vary in age and objectives, he always encourages his clients to complete in small events after their training and keep signing up for new goals to keep you focused. For the last two years he took a team of clients to conquer the Great Wall Of China Marathon and three teams to compete in Ironman 70.3 Vietnam, Phuket and Langkawi. These were just clients who continued there training and met Billy to race at these venues.
Hanarong
Muaythai Coach
Samui Local Nong has over twenty years experience in Thai boxing training beginners and professionals, also being one of Thailand's top fighters before ! Nong will teach you in his classes the breakdown of technique and balance to manage a two hour class.
We can arrange your visit to the Muay Thai Camp and you can schedule privates and pay with them direct – no hidden costs.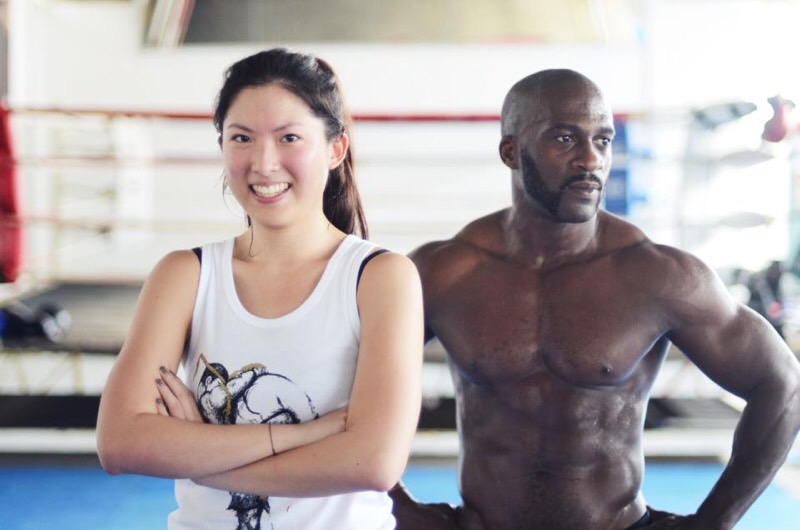 Monty Crooke
Drill Instructor
" In my 22 years of training experience, I am confident to say: clients want results, change & something extraordinary. I always achieve this and much more. In addition I work as a drill instructor which differs somewhat from my role as a personal trainer. My teaching is the culmination of my life's work in the sport's sphere combined with the knowledge gained from YMCA FIT. I use proven theory to get the results clients need and want. Do you agree if you love what you do, it's never hard work and it's never just a job? I believe in honesty, trust and loyalty. I won't lie to you, my training is not for the light minded person merely seeking to lay claim to having a famous trainer. I believe in workload & lifestyle changes because combined these will give any individual the results they want and truly deserve. I am proud to be the best at what I do – aesthetically & pragmatically. Upon meeting with me you will see the sheer passion for what I do and will appreciate my unrelenting dedication to attain my clients' goals. I give 100% dedication to attaining all of my client's goals "
Caroline Amenille
Fitness Coach
Caroline has a back ground in horse riding and competed in show jumping for 10 years. She later became a certified Personal Trainer in Sweden and began her new career for fitness on Super Yachts where she was the Fitness Coach and Dive Instructor for several years. She has been with Lamai Fitness for the last few years and has fallen in love with Koh Samui.
Caroline challenge's herself at all local and international events becoming a top ranking female in Asia. Constantly pushing her own limits in different sports. You will more than likely see her running, swimming or biking around the island, constantly training for a new event.
She has placed top 3 in the female division at all her latest events – North Face Challenge 50 km Trail run, Conquer the Great Wall of China Marathon, Khanom Ford Marathon, Krabi Olympic Triathlon and all local Koh Samui running events.
Caroline will encourage you to sign up for events with her giving you great support along the way !